Cute puppies lend themselves to some really cute puppy pictures.
From the curious and playful tiny pups to those who tend to be rough & rowdy and always the center of attention, you can always count on one thing: a cute puppy photo in the end.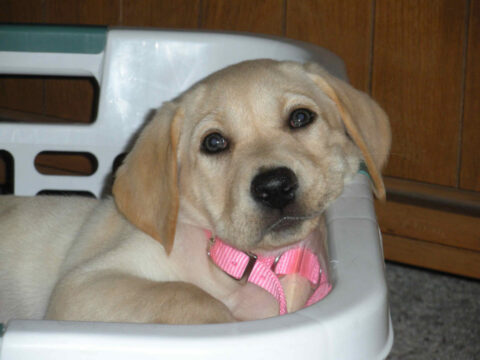 The following puppies come from a bunch of different breeds, but they're all of the "cute & cuddly" variety. If you love puppies you will love this post, also check out the top 5 Glowing collars for dogs with great variety of colors, comfortable and perfect to know where your dog is at nigh time.
Enjoy the following cute puppy pictures!…
Looks Like He's Up To Something
Tenor, our 2-1/2 month old Black Lab-Great Pyrenees mix, looking quite inquisitive.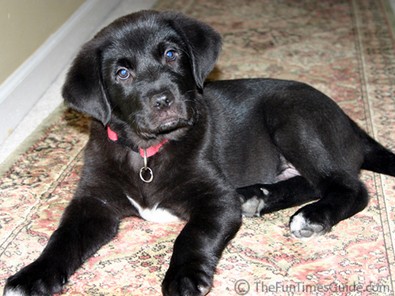 Our Previous Pups
On the left is my 9-week-old Siberian Husky. On the right is Jim's 8-week-old Lhasa Apso puppy.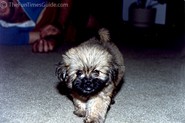 Read more: Cute Puppy Pictures – Bet You Haven't Seen Puppy Photos Cuter Than These!